Dreamers Guide to the Hotels of the Blue Mountains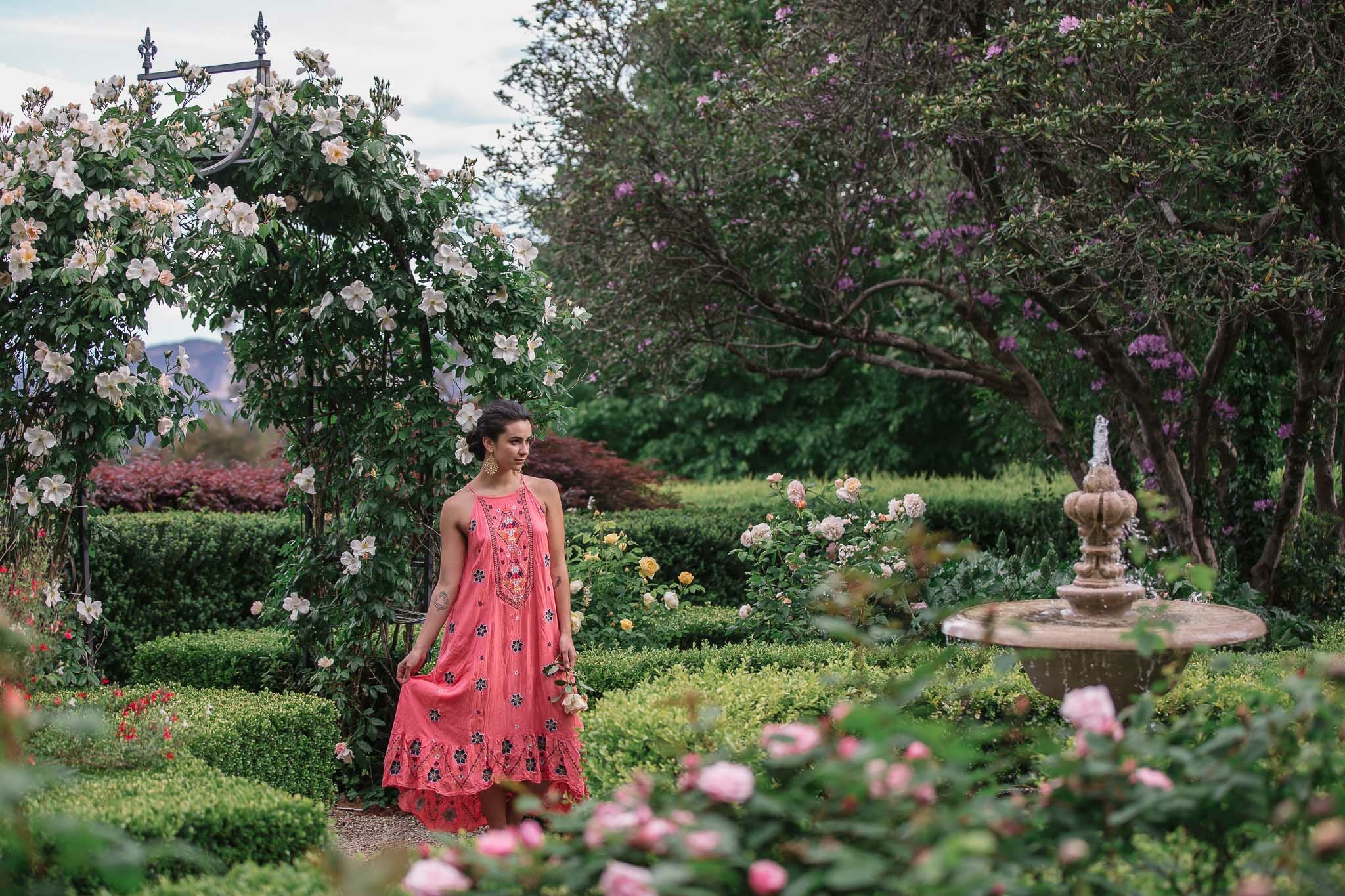 Here in the Blue Mountains of NSW we are blessed to be surrounded by a kaleidoscope of inspiring locations including sweeping escarpments, beautiful cool climate gardens, stunning residences inspired by traditional architecture and a delicious platter of producing farms and wineries. 
Populated by a creative tribe of artists, artisans and musicians, the Blue Mountains is rich with colour and culture. Our resident chefs keep visitors warmed with a palette of delicious food and wine cooked with local produce + love.
It really is the perfect location for a quick weekend getaway or a family holiday adventure. 
With that in mind, we thought we would share with you the 'Dreamers Guide to hotels in the Blue Mountains' and some inspiration of our latest shoot at Lilianfels Resort to get you all inspired to book your next weekend getaway.
The following is a dreamers shortlist of hotel accommodation in the Blue Mountains.
Model: Denya Aroha
---