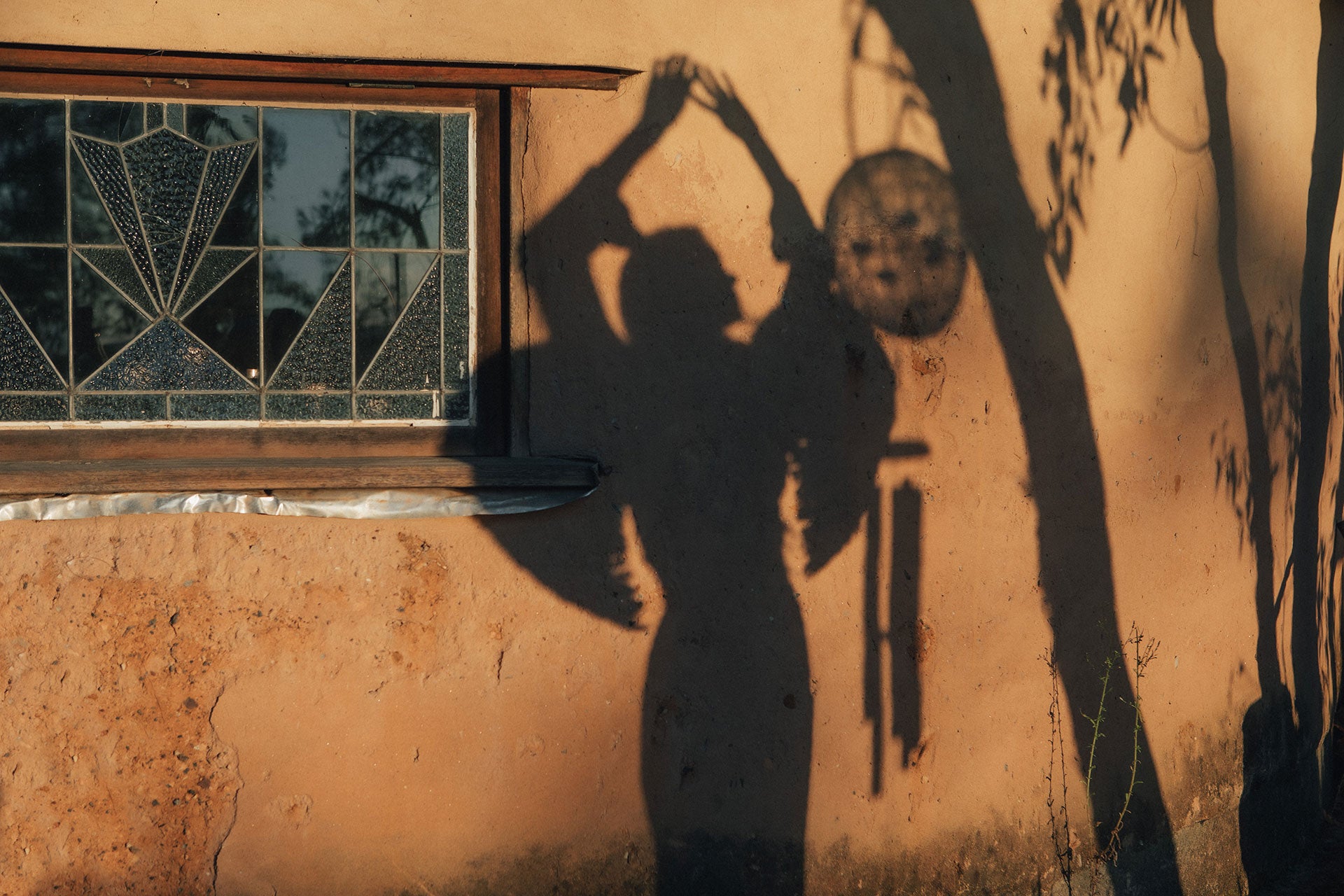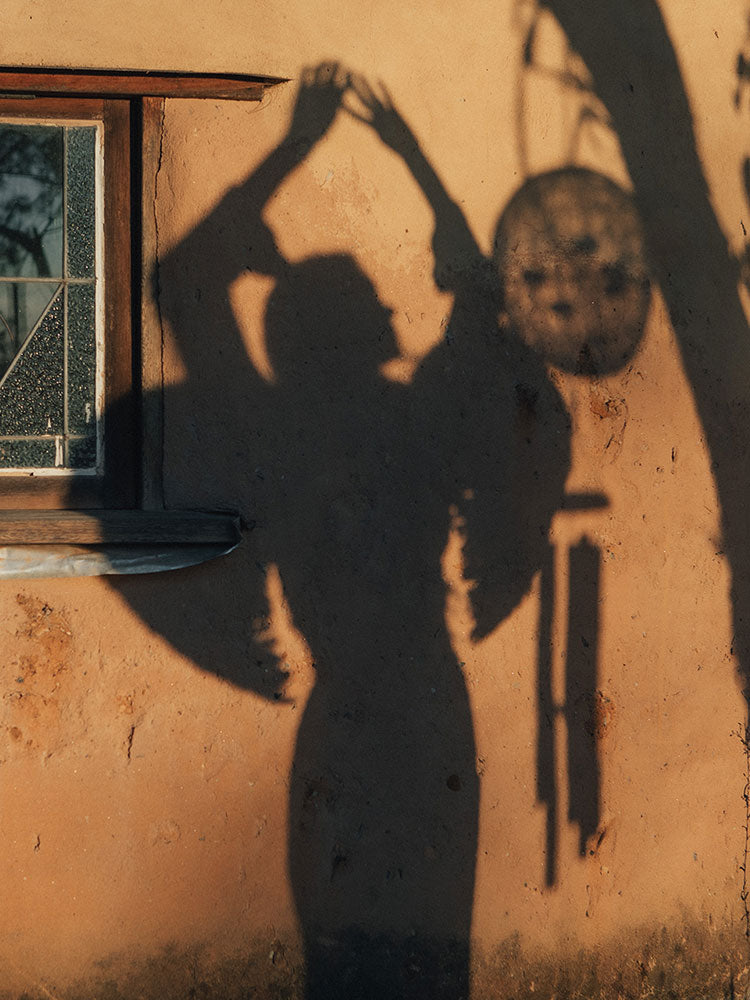 Ethics and Sustainability
At Bella Boheme we care about the journey our products have taken, the impact that our actions can have and are committed to consistently seeking new ways to tread lightly on our beautiful Earth.

Please note that If your brand is listed and you wish to update or change information please email us at info@bellaboheme.com.au
Doing our bit
Each treasured online order is lovingly packaged in a beautifully unique sari bag made of recycled silk fabrics. These beautiful silk bags add a layer of protection for your garments while in transit and can be repurposed a multitude of ways such as gift wrapping, storage or recycling the fabric again and creating something of your own!
Your silky wrapped order is then placed into a POLLAST!C Poly Mailer bag and shipped off to you! These mailer bags are made from Ocean Bound Plastic pollution through a carbon neutral production process. Once you've opened and fallen in love with your Bella Boheme pieces, your mailer bag can be recycled with soft plastics.
Our optional in store Bella Boheme bags are sourced from sustainable forests. This means that for every sustainably forested tree used to create our bags, another is replanted to sustain the forests growth. They are sturdy, beautiful and handy! We encourage customers to repurpose their bags for storage, gifting or other creative pursuits. If they do not have a need for them we encourage customers to bring their bags back to our store to be re-used. We have a number of customers that often return their bags to be reused which we appreciate and love!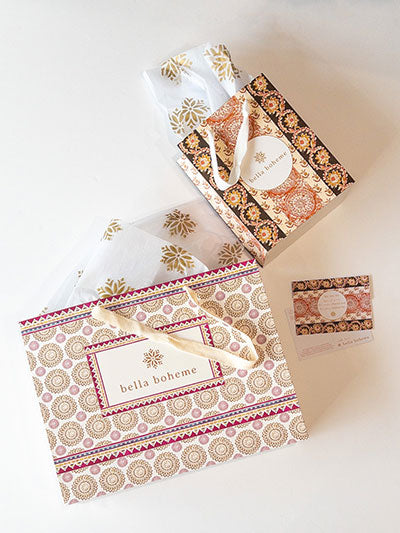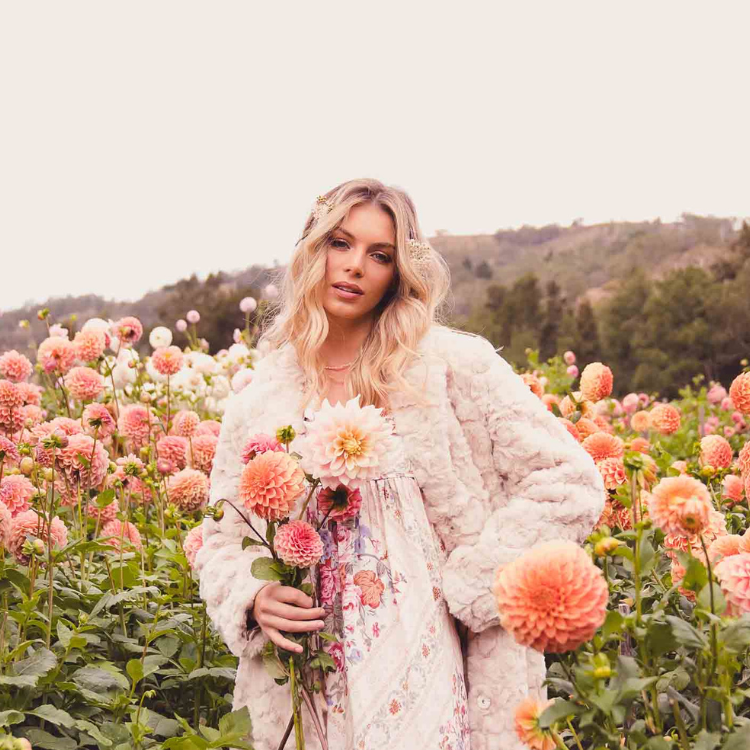 Be the change you wish to see in the world
Garment Love
Each of our team members are dedicated to helping you find something you LOVE and will continue to love for seasons to come. We try to be as informative and transparent as we can be about sizing, material and different ways to style each item to ensure each garment has a long and versatile lifespan!

If you have any further questions about garment sizing, styling or how to best care for your Bella Boheme pieces, be sure to give us a call, email or send us a message! We are always happy to answer your questions.

Once you've loved your items as much as you can, we encourage our Bella Tribe members to re-sell their preloved goodies for another Bella to enjoy and give each piece a brand new lifecycle.

Nobody's perfect and neither is every item we receive. On the odd occasion that a faulty item is received from a supplier, we aim to work our magic and repair what we can. Our in-house repair fairy Grace is able to stitch up any minor mishaps for us and any other garments are sold at a discounted price either on our sale rack or for adoption as a 'Faulty Friend' via our Bella Tribe community.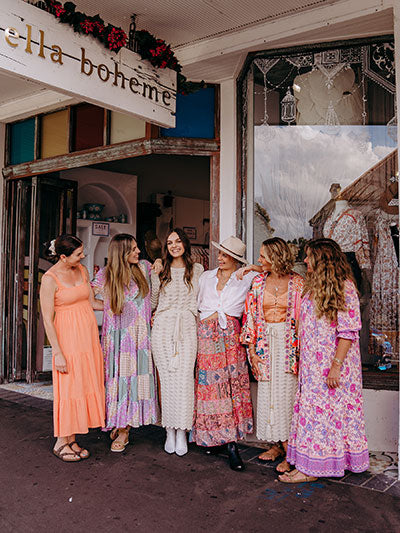 Earth does not belong to us...
we belong to the earth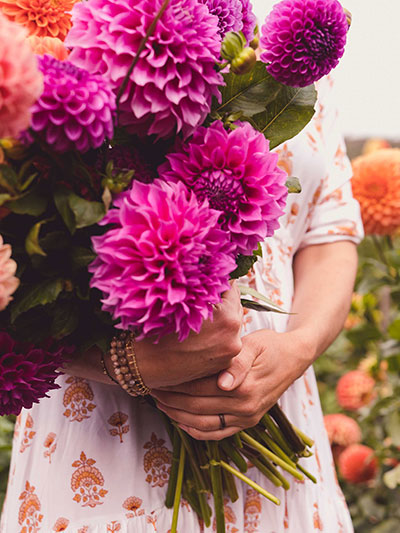 Responsible Waste Management
Often stock from suppliers arrives in plastic bags in order to protect and maintain quality of the product while in transit. We are conscious that this can cause a large undue waste and or environmental problem if not dealt with consciously. We collect these bags and recycle what we can. Cardboard is often taken home for kiddies to draw on and craft with, bubble wrap is reused to wrap our online orders and packaging is repurposed to plump up and display merchandise in store such as cooler bags or purses. Excess plastic waste is collected and recycled at plastic waste deposit bins which are handled by a family-run company committed to responsible and innovative waste management strategies.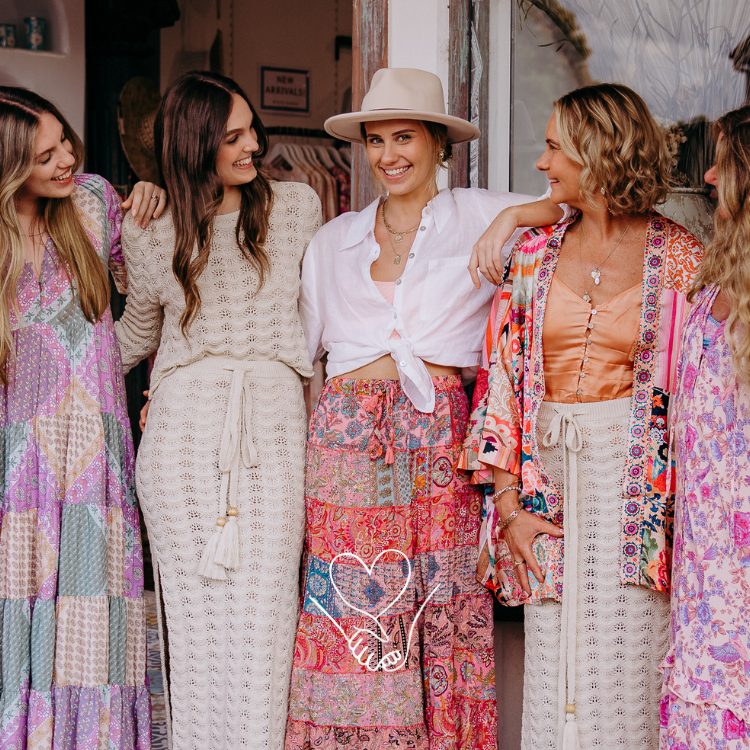 Together we can make a difference
"It is incredibly important to me to keep striving towards growing our business to operate in harmony with the environment and to reduce our carbon footprint as much as we possibly can in our day to day lives, leading by example to my children and encouraging our customers to play their part as best they can. Mother Earth is our greatest Muse and we honour her by treading softly and gently…"
Em - Founder & Director, Bella Boheme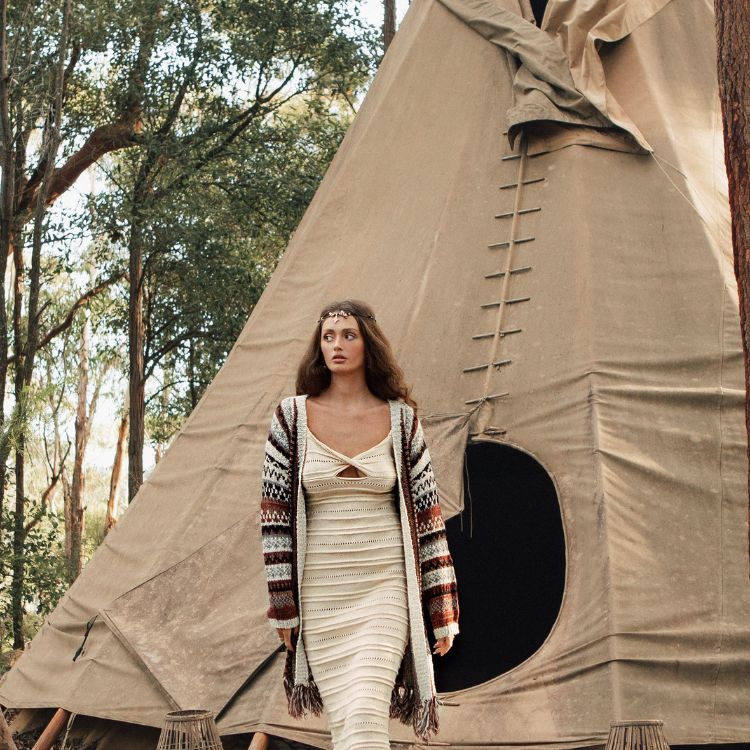 You are never too small to make a change
The Kindred Co
The Kindred Co is a Boho Lifestyle hub compiled of three Australian Brands: Eb&Ive, Isle of Mine and Haven. Pieces are designed locally and sourced globally. Eb&Ives owner has traveled personally to each establishment producing their garments, homewares and accessories and has seen and experienced all daily work practices for herself throughout her extensive experience in the business. "We are confident with our supply chain and feel we are contributing an income, support and sustainability to the people and factories we work with." Nicky Morgan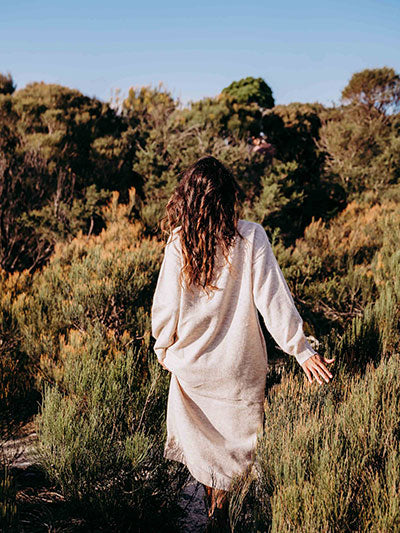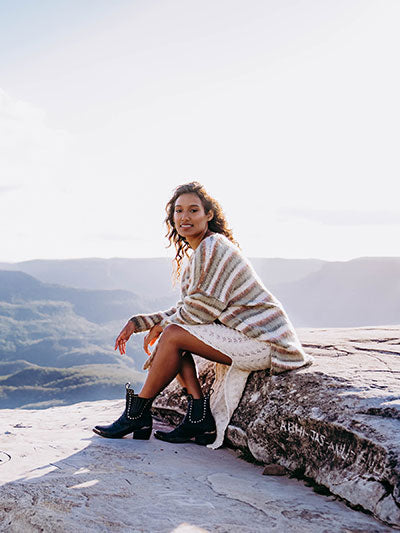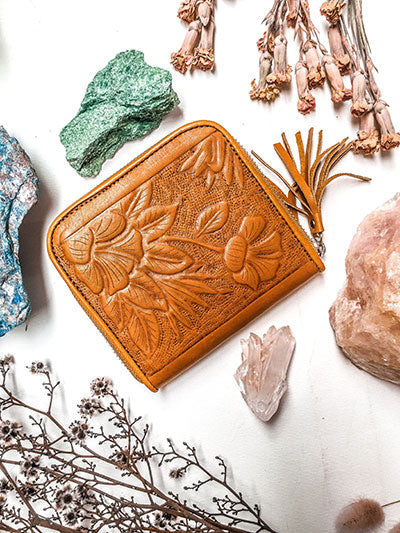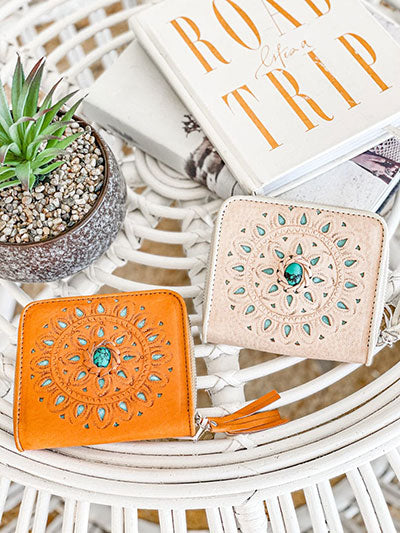 Mahiya
Mahiya – meaning 'My Love', is the brainchild and creation of husband and wife team, Alex and Ryan Hutchinson. Aptly named, this couple has poured their love, energy and passion into creating a distinctive and stunning collection of bohemian luxe treasures under the Mahiya label.

All leather used by Mahiya is ethically sourced and sustainable, Each and every style is hand designed in Australia and crafted by our talented team of local artisans in Bali, we love working with our gifted team of entrepreneurs on 'The Island of the Gods.'

Jaase
This popular brand puts a stance against pushing prices down in order to close deals as it would mean pushing down wages of their workers. Currently Jaase pay around 20 per cent above the normal wages in China. They're confident in the conditions of their overseas workplaces and know it's a safe environment for their workers. They've even built a brand new kitchen with two full-time chefs and provide all the workers with their meals to offer them healthy options. Unlike other design and manufacturing teams who house their workers in dormitories, Jaase has provided apartments for their overseas workers. They opt for the more expensive rayon fabrics as the process is a bit gentler on the environment and safer for the workers.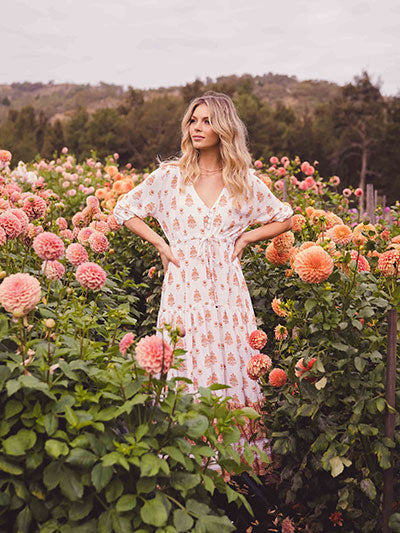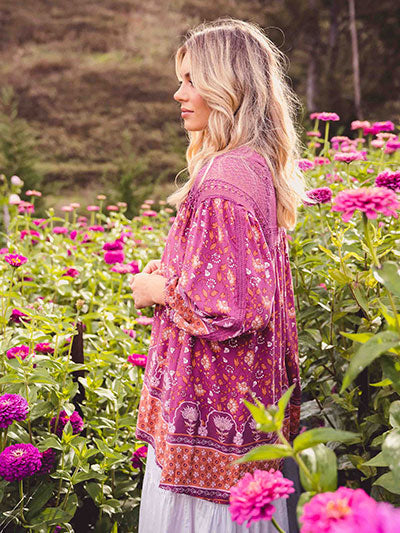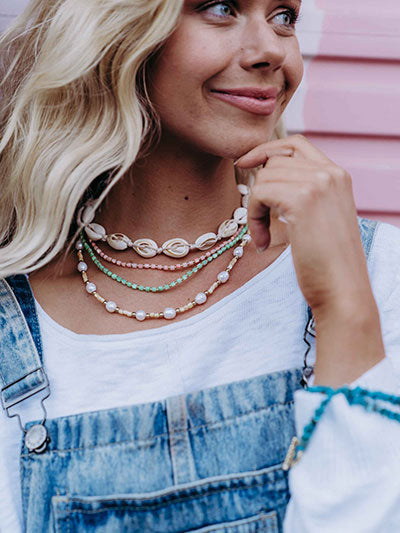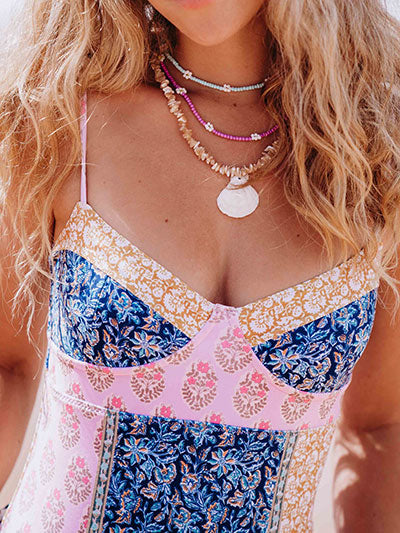 Wild Cactus Co
"At Wild Cactus Co we seek to embrace handmade ancient artisan craftsmanship through our vintage and curated pieces. We choose the most ethical way to produce our jewellery when the option becomes available. We acknowledge the challenges and limitation of manufacturing methods at times as not all our materials can be generated from recyclable sources.

We are constantly finding ways to make our business more eco-friendly. We package our jewellery with paper bags instead of plastic cello bags to minimise plastic consumption. Soon we will be implementing eco mesh bags to promote reusable shopping bags that actually look great to encourage reduction in plastic bag use.

We hope that one day we will be fully optimised to reduce any waste, but we are still in the process of reaching our sustainability dream."
- Candace
Midsummer Star
At Midsummer Star we strive to care for people and our planet in all that we do. Designed with intention and crafted with care, our jewels are produced as consciously as possible with sustainability and ethics at the forefront of mind.

Our factory is doing some incredible work towards mindful and sustainable production, with the ultimate goal of becoming net-zero in carbon emissions by 2030. From our Glebe studio we also only use recycled packaging and compostable mailers to ensure as minimal footprint as we can in the processing of your orders. Along with conscious recycling, minimising soft plastics and paperless orders, we strive to be conscious of our planet in our everyday.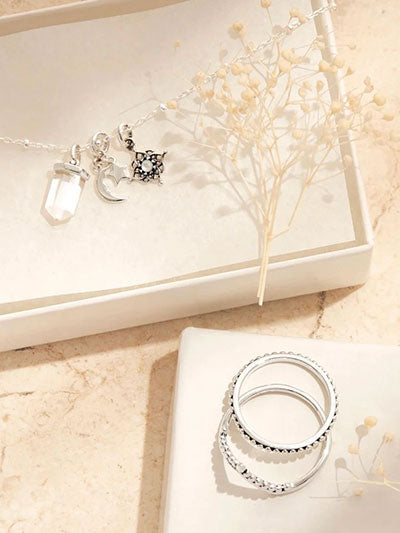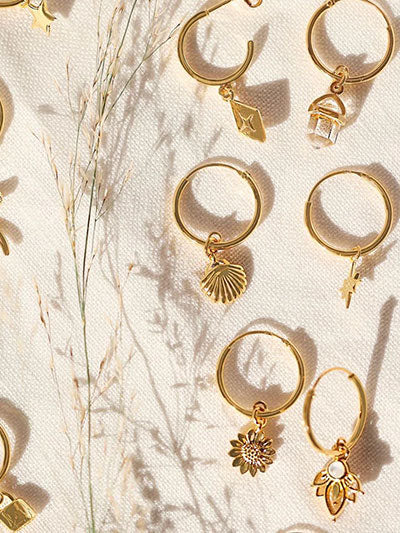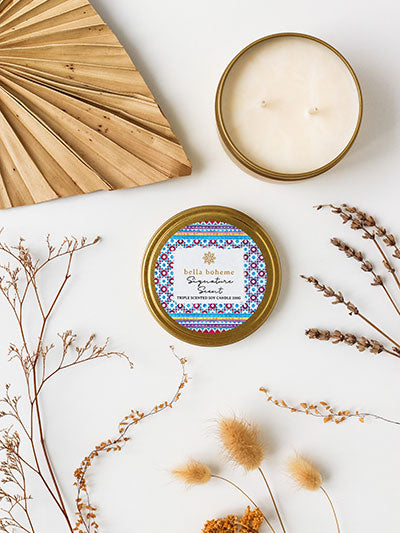 Bordeaux Candles
All of our candles and diffusers are hand poured in our studio nestled in the Hawkesbury region West of Sydney. Our products are created and made with love and care as if they were going into our own homes and we hope that shows when they are being used by you in your homes.

To give back to the beautiful community we live in, we have chosen to support Pink Finss Charity which is a wonderful organisation supporting men, women and families that have been diagnosed with Cancer.

We are dedicated to reducing our environmental footprint on the planet, so sustainability is key for us when choosing our products. This is why we only use 100% soy wax, reusable glass vessels, recycled boxing and natural reusable pouches."