Our first day of Spring with Eilish Byrne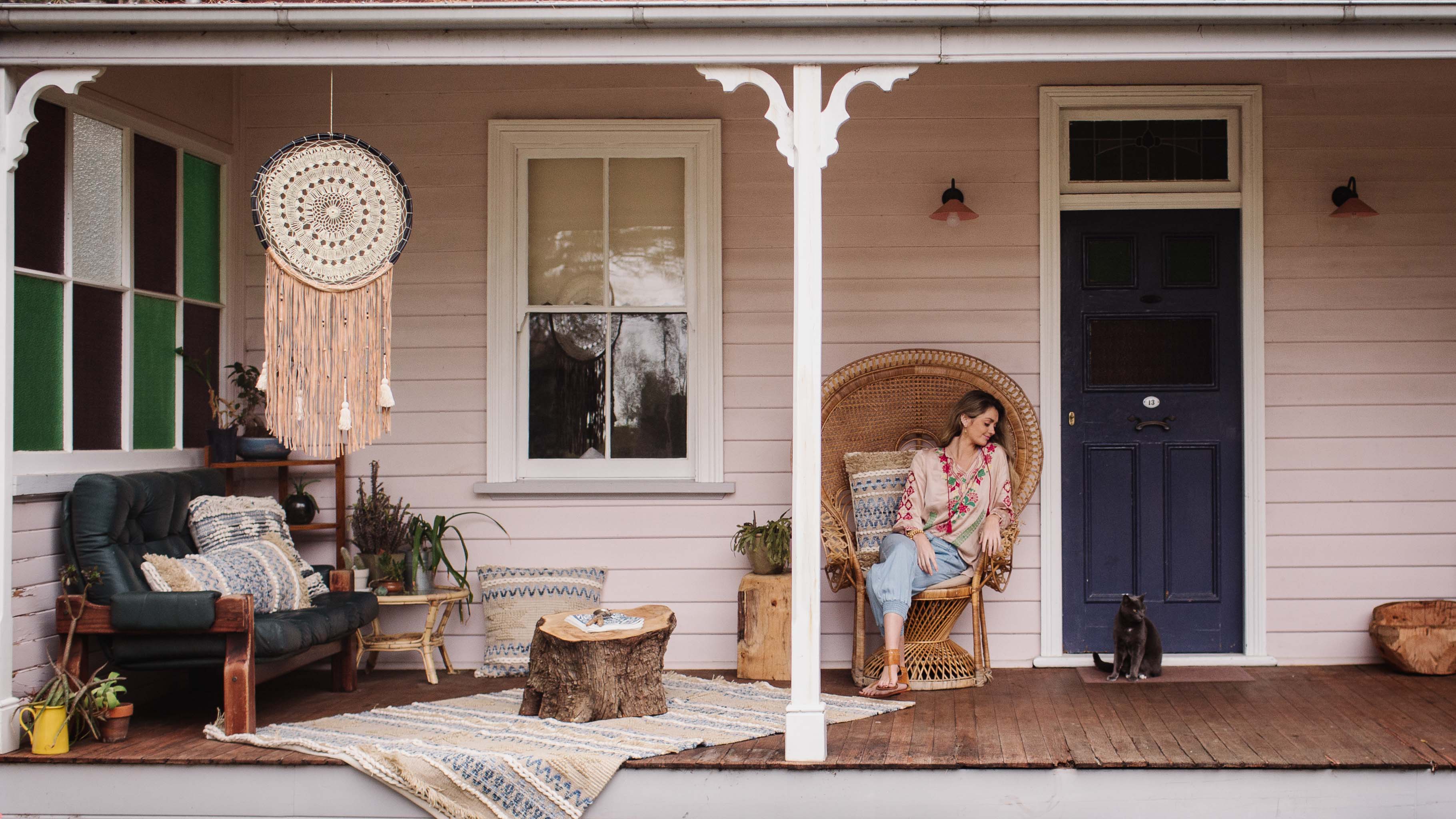 It seemed fitting to be spending the first day of spring shooting our latest Campaign, 'Soft Spring Blooms'. We joined our beautiful muse Eilish Byrnes at her sweet mountain cottage in our local backyard of the Blue Mountains. Here she lives with her handsome beau Jake and beautiful little boy Arlo. It was indeed a perfectly relaxed Saturday afternoon of Tumeric Lattes on the verandah and quite simply picture perfect for our photographer Kylie Carson to capture it all ~ hardly hard work for any of us.
Today Eilish's cottage was the perfect pastel pink backdrop for our range of oh so pretty florals.. including a divine floaty kimono, beautiful racer back Spring midi dress, fun playsuit, easy wearing cami + pants and seriously luxe embroidered tops featuring detailed stitching to finish the palette. Effortless and relaxed, Eilish kept saying how soft each fabric felt against her skin, it was then we knew that this beautiful Spring range wouldn't last long on the shelves. 
Click on the images below to be taken to each product in our store. 
Photography: Kylie Carson
Styling: Nicole Bull, Penny Lane Studio
---
1 comment
---
---