Sisterhood is Our Superpower!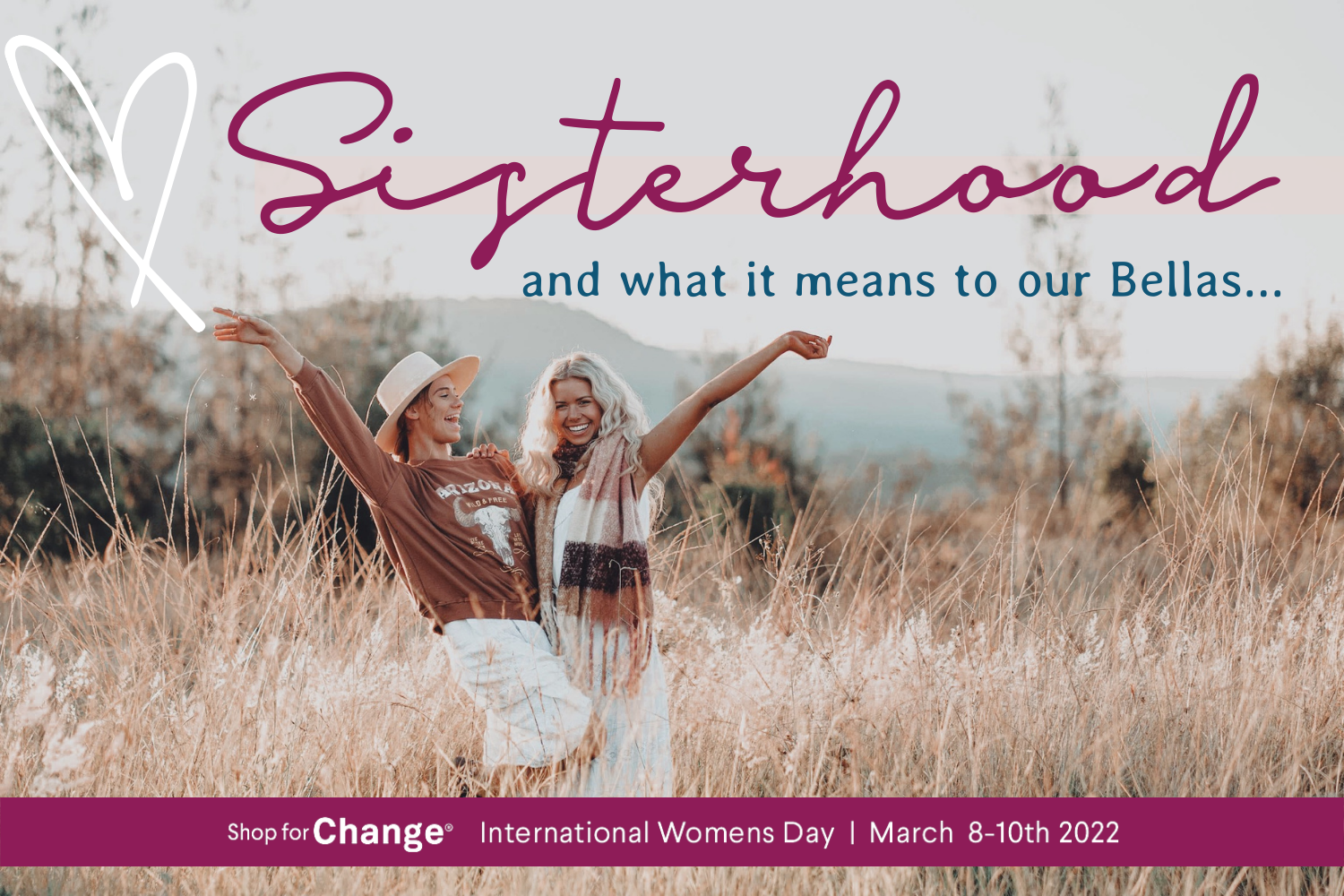 "When you learn, teach, when you get, give." - Maya Angelou
It is by far my biggest honour as a business owner to every day, with every single sale, play our part in making a difference to the lives of underprivileged women and girls through our ongoing partnership with 
i=Change
, with the support of our loyal customers we have proudly donated
over $42,000
.
Paying it forward has always been the cornerstone of our business and knowing that together we can have a profound impact on the recovery of women's lives and livelihoods is truly my proudest achievement.
In recognition of International Women's Day 2022, we will be increasing our donations to our three charities from $1 to $3 for every purchase made online from March 8 to March 10.
Today we honour and celebrate the power of Sisterhood, the most important Super-Power of them all, for each time women gather in circles with each other the world heals a little more.
Sisterhood to me is that feeling of kinship… a sacred space that I feel fully loved and supported in the knowing that no matter what comes my way I will have a soft landing because of the beautiful women I have in my life - what a gift.

With Love,
Em xo
(Bella Boheme Founder)
---