Experience the Blue Mountains - a creative collaboration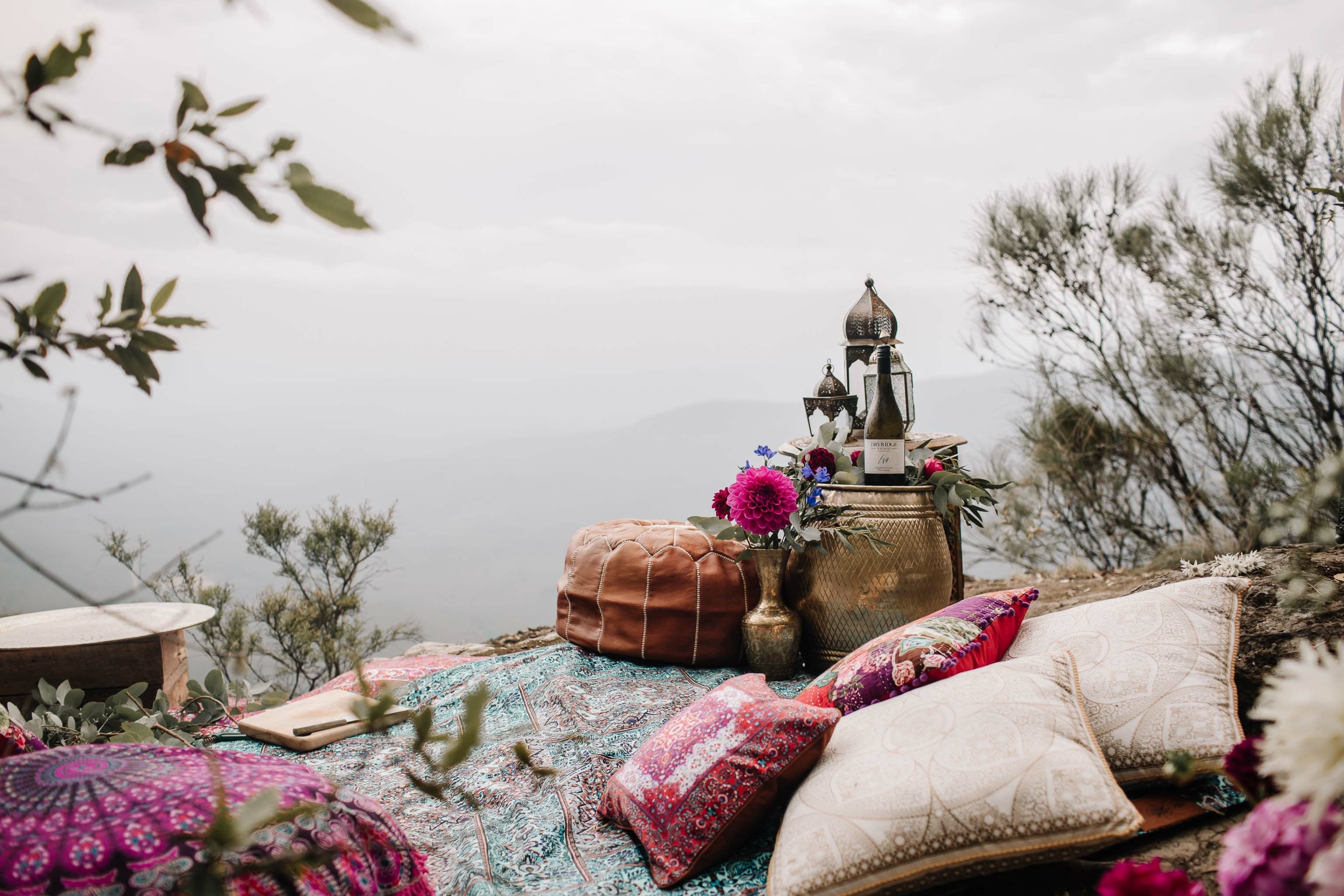 We love a creative collaboration here at Bella Boheme, so when we heard of a team of local creatives were producing a film for one of our favourite Blue Mountains vendors, Picnics By Hannah, we just had to jump on board!
The clever folk at local branding agency Northwood Green teamed up with film creators Cloudherd Film Co to develop a flick which we think perfectly sums up a perfect Blue Mountains experience. 
Bella Boheme were honoured to provide the attire for Nicky, the local actress in the film, in an effort to support a completely Blue Mountains branded project to share with the world. We hope you love it as much as we do!
Credits
Branding + Creative Direction: Northwood Green
Film + Videography: Cloudherd Film Co
Styling: Picnics By Hannah
Nicky dressed by: Bella Boheme
---