The Home Edit: How to make home your happy place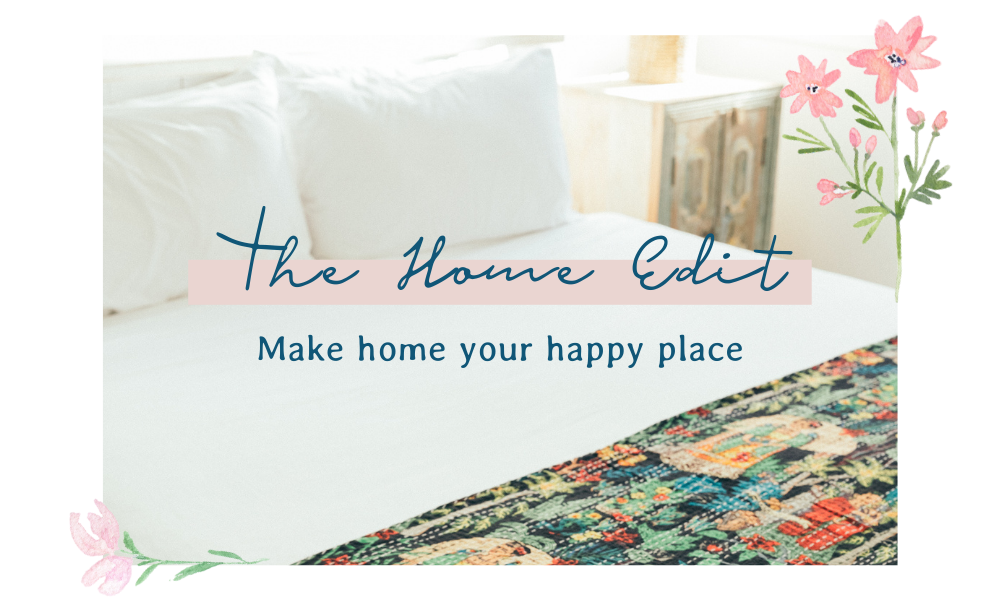 Plan a picnic
Even if you don't have a sweet park or beach to visit nearby, you can still have all the fun of a perfect picnic in your backyard. 
You will need:
Discover a new favourite meal
Make space for things you love
While you're busy creating your dream space, also think about how you can make your home work for the life you want to create.
Want to wake up earlier? Make a cosy spot where you can't wait to sit and drink your morning coffee while the sun comes up.
Want to make creating dream outfits easier? Re-organise your wardrobe so everything is easy to see.
Have something you want to wear or use more often? Put it out on display to remind yourself!
Just a few things we're loving right now:
We would love to see how you take these ideas and put them into action in your own home, Bellas! Feel free to tag us on Instagram using @bellaboheme so we can see all your creations.
---