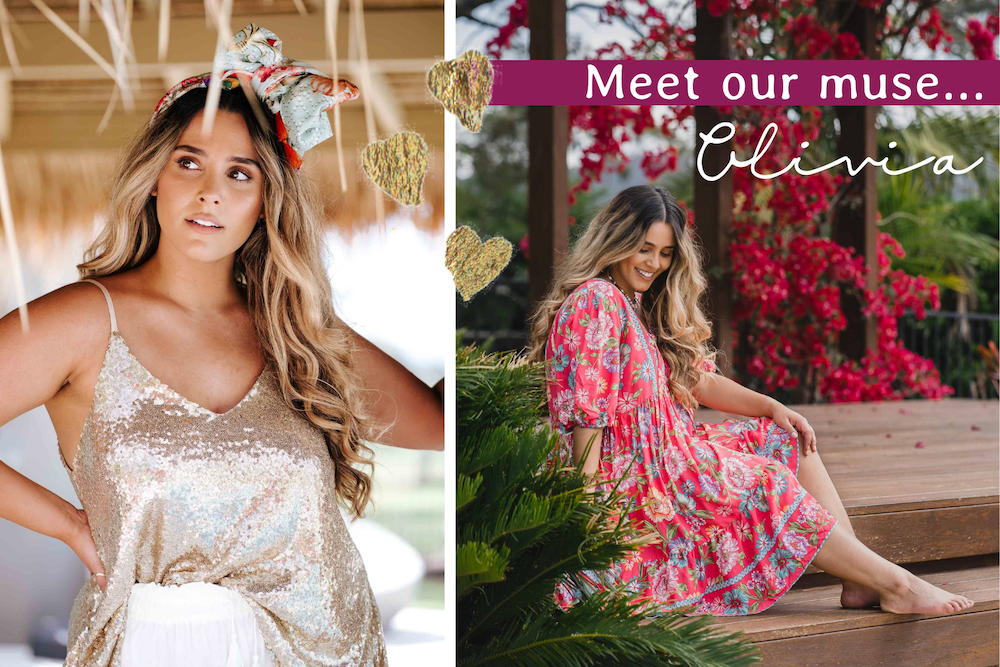 "Three words I would use to describe myself are passionate, bold and funny!"
"My greatest passion in life would have to be, this is a hard one, but it would have to be being an actress, stepping into someone else's shoes, and having empathy as much as you can, connecting with others and staying creatively driven to share the truth with people."
"My go-to Summer outfit is definitely a cheeky high waisted skirt, with a little crop or a scarf."
"What makes me feel most empowered and beautiful I would say is staying true to myself and who I am, which that evolves every day, and surrounding myself with empowering and beautiful people."
Dream Team:
---
1 comment
---
---