Welcome to the journal of our Spirit Tribe - A message from Emma.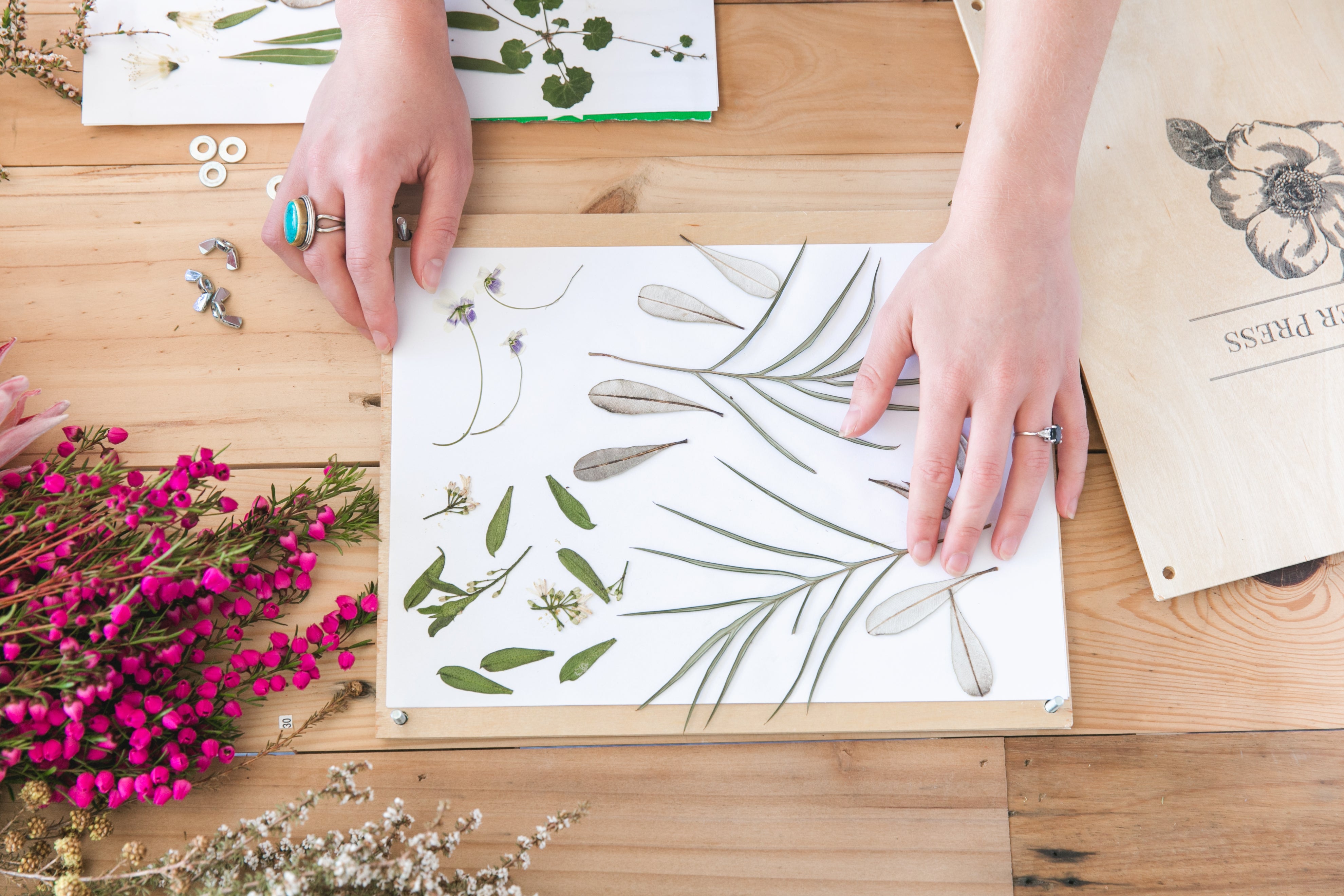 Welcome to the beautiful new online space for Bella Boheme! 
As this little love-child of ours grows and blossoms,we feel our branding should also reflect our ever evolving journey, and we hope you love our new look as much as we do! 
Our dream here is to create a visually beautiful experience for our online friends who don't have the opportunity to visit our retail store.
One of the elements we are most excited about is this new little Journal Space where we hope to use this platform to inspire in the following ways.
To empower our readers to explore their
dreams in their careers and creativity.
To support women in looking and feeling
healthy, happy (and amazing).

To inspire women in styling themselves,
their home and in entertaining their friends and family.

To explore our backyard, the beautiful Blue Mountains
and the amazingly talented community
who live and work here.


Whilst on the journey of our rebrand we delved right down into the heart of who we are, what matters most to us and who we feel the Bella Boheme woman is…
"Who is the Bella Boheme woman and what matters to her?"


Family. Community. Being in nature often. Creating a home that feels like an expression of her personality. Time with her friends and sisters. Travelling to new places. Being treated like a valued customer, not just a number. Attention to detail. Quality over quantity. Voting with her dollars for a more ethical, sustainable world. Dressing in a way that makes her feel beautiful. Creative expression. Feeling connected to her heart. 


The Bella Boheme brand is a beautiful collision of global and local inspiration. Worldly and bohemian, but firmly rooted in the beauty of our home, the Blue Mountains of NSW.
Our new logo font is timeless, with a feminine bohemian edge. It's paired with a hand-written script, reenacting the personal level of service we pride ourselves on. The logo combines the two dominant visual elements of the Bella Boheme brand: textile-inspired patterns, and flowers. 
This floral icon is hand drawn, with the beautiful imperfections that entails. Inspired by Turkish and Moroccan motifs as well as Blue Mountains Wildflowers all created with love by the talented Alisha of

 

Love Indigo Creative.
When I started this business at a local market stall in 2011 I had no idea of where it would take me, but as the Mum of three small children at the time I, like most Mum's felt a creative yearning of doing something for myself. I worked hard at growing our online community and in 2015 my dream retail space became available. I am blessed enough to have a Husband who believed in me enough to take the plunge! He worked tirelessly day and night to turn a run down old cafe into my dream store and 3 months later Bella Boheme opened its doors.
We now have a little team of amazing Bella's who work for us and I can honestly say that the very best part of my job is the abundance of creative,inspiring and generous women i have met along the way….Artists, Designers, Florists, Photographers, Stylists, Bakers and the list goes on and on, I have made life long friendships and have learnt so much from this community.
This space here is a space to honour our Spirit Tribe…
Thank you for visiting and we look forward to sharing this exciting new adventure with you!
Love, Em xo
---