The Dreamers Guide to the Blue Mountains - Keeping it cool in summer, Mountain style.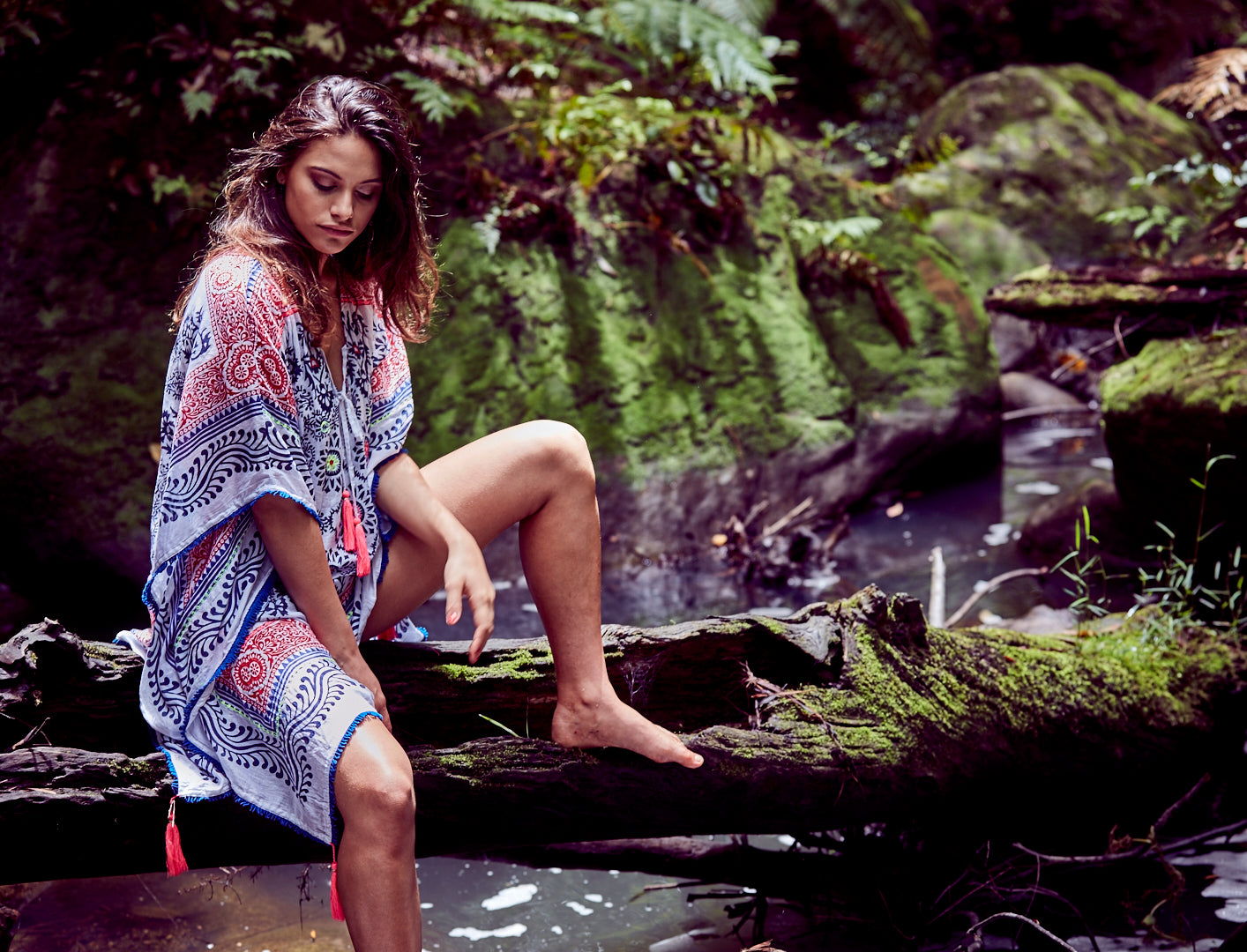 The Mountains might not be the first summer holiday destination that comes to mind, but as locals, we think it should be at the top of your list. For those who like to find a way to cool off in the intense heat of the summer, the Mountains have some perfect alternatives to aircon and concrete pools, which will lead you back to the healing space of nature and leave you feeling rejuvenated, relaxed and refreshed.
To cool down in summer its all about immersing yourself in the wilderness… lazing beneath the boughs of the trees, dipping your toes into the creeks, rivers and lakes, or taking a walk into the depth of the rainforests and showering beneath fresh flowing water-falls.
The cool Mountain nights leave you to sleep peacefully with the windows open, awakening to the song birds of the morning, ready to do it all over again.
Here we are pleased to share with you, our top five secret locations to get back to nature and cool down in the wilderness of our home, the Blue Mountains.
---